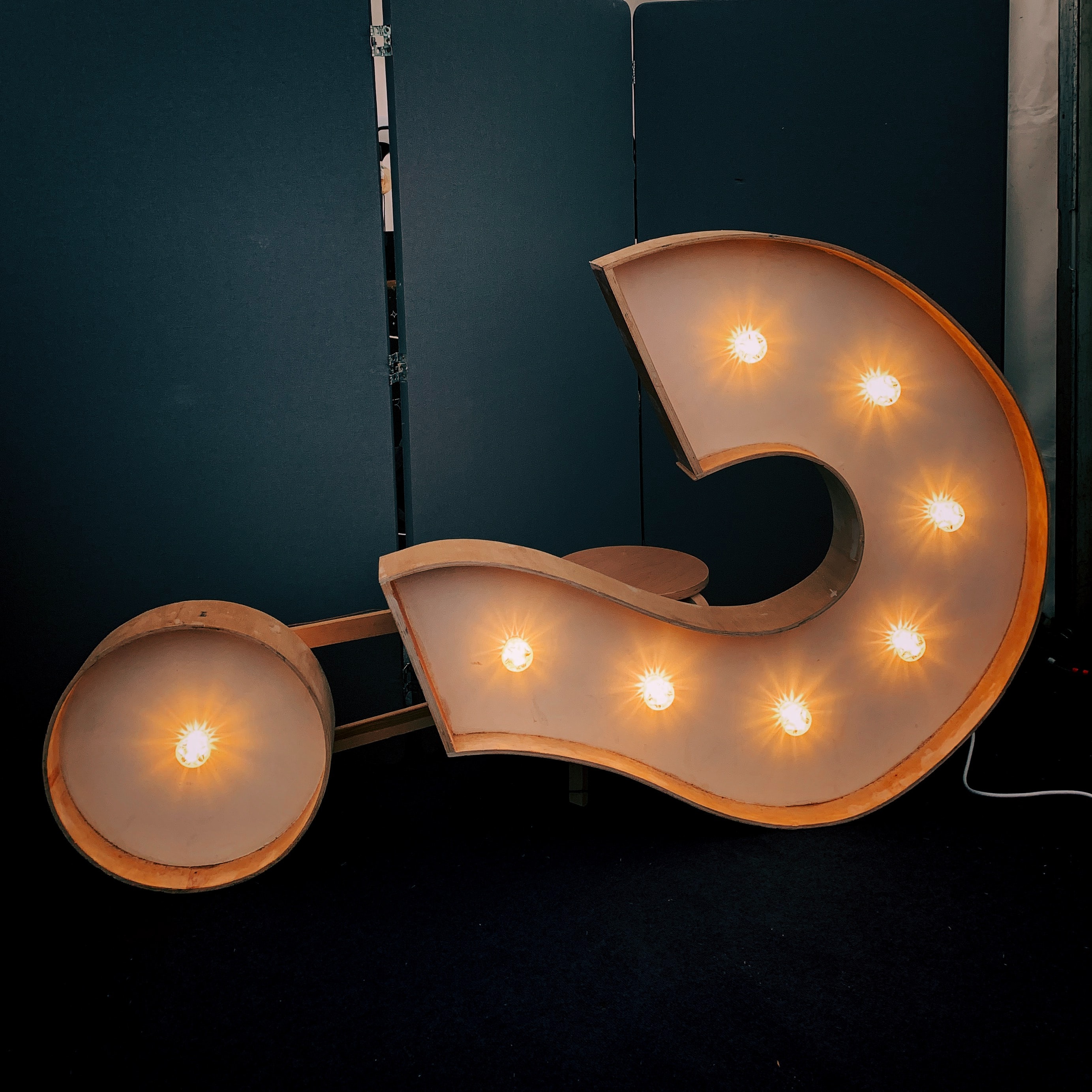 Fact or Fiction? How Diet Culture Creates Confusion for People with Diabetes
Is it true? Can you spot if a 'fact' is true? Many people have a hard time distinguishing fact from fiction when it comes to diabetes. Why? They have never learned about diabetes. This lack of understanding benefits the diet industry, making it easier for those in the diet business to 'simplify' complex studies and showcase their products in the most favorable light.
As diet culture takes hold of diabetes care, read our Fact or Fiction guide and learn how to spot the truth about dieting and diabetes when the diet industry lavishes promises including the one about how losing weight improves blood sugar.
Fact or Fiction: There is a cure for diabetes.
Fiction: Diabetes is a chronic illness that can be managed. Even though there is no cure for diabetes, it is possible to improve blood sugar and live a healthy, vibrant life. The AACE ( The American Association of Clinical Endocrinology) and the ADA (American Diabetes Association) recommend that everyone with diabetes meet with a diabetes care and education specialist to learn more about diabetes and develop an individualized plan. Remember, while it is tempting to compare yourself with others, no two people will have the same diabetes plan. The WN4DC.com website lists a number of well-qualified and trusted weight neutral healthcare professionals you can meet with individually or if you prefer, you can check out some of their mini-classes which explain how weight neutral diabetes care is the best care!
Fact or Fiction: You don't have to take diabetes medication if you modify your diet.
Fiction: Diabetes is a condition which occurs when the body doesn't make insulin, or the insulin produced is not effective. Everybody benefits from eating a balanced diet because in doing so you are giving your body what it needs to function. This action can improve blood sugars because the body is functioning optimally; however, eating a balanced diet does not improve insulin production or cause your body to make insulin.
Fact or Fiction: Walking and yoga are enough to lower blood sugar.
Fact: It is true, you don't have to train for a marathon to improve your blood sugar. Regular, consistent, and enjoyable activities such as walking, biking, swimming, kayaking, snowshoeing, dancing, and yoga will improve your blood sugar and reduce stress, improve sleep, and lower blood pressure.
Fact or Fiction: People who lose weight won't have diabetes.
Fiction: You have already learned weight loss does not force the body make insulin. The media often suggests losing weight improves blood sugar, but there is increasing evidence indicating it is not weight loss that contributes to blood sugar improvement but rather the behaviors associated with weight change that actually improve blood sugar control. The act of walking, the act of eating balanced meals, the act of eating meals spaced through the day, the act of eating more fruits and vegetables, the act of being mindful of carbohydrates, the act of getting the proper rest, the act of staying hydrated are the cause connected to improving blood sugars. Focus on these behaviors improves blood sugars; no weight loss is required.
Fact or Fiction: The best diet is one that is flexible, enjoyable, and offers a balance of macronutrients.
Fact: You have learned there isn't one diabetes plan, which means there also isn't 'one' diet. This information means creating a flexible, enjoyable, and balanced diet takes time and practice. Why not work with a weight neutral diabetes care professional to guide you? You can find them listed at WN4DC.com.
Fact or Fiction: Only people who have had diabetes for a while need to monitor their condition.
Fiction: Monitoring is an excellent tool for anyone who wants to learn more about their blood sugar, changes in their diet or medication, or learn what their current glucose level is. Research has shown regular monitoring improves A1C and overall diabetes management.
Fact or Fiction: The newer medications aren't any better and are just more expensive.
Fiction: Some older oral medications tried to stimulate the pancreas to release more insulin. These generic medications are associated with unwanted side effects, including low blood sugar and weight gain. Newer diabetes medications target different areas of diabetes, including the muscle, gut, kidneys, and liver. Keeping in mind that all medicines have side effects, many newer medications do not cause low blood sugar or weight gain. Talk with your provider or pharmacist to make an informed choice about which diabetes medications are right for you.
Fact or Fiction: People with diabetes shouldn't eat sweets or desserts.
Fiction: People with diabetes can eat whatever they want. When it isn't requested, giving advice about what one should or shouldn't eat isn't helpful and promotes out of date advice about diabetes.
Fact or Fiction: It is usual for diabetes to progress or change over time.
Fact: It isn't just diabetes that changes over time; so do you! You are not the same person you were 5, 10, or 15 years ago, so why would your diabetes be the same? Just like you, diabetes changes over time.
Fact or Fiction: There are up to 42 factors that can impact blood sugar.
Factish. A popular website called Diatribe published an article called "42 Things That Can Impact Blood Sugar." This article is often quoted and shared to show the complexity of diabetes care. While the exact number isn't known and will vary from person to person, many factors can impact blood sugars. These factors can range from sleep quality to when you took your medication, what activity you did yesterday to what you ate, to your overall stress. When it comes to understanding diabetes, you need to look beyond what you ate and see diabetes for what it is, a complex condition.