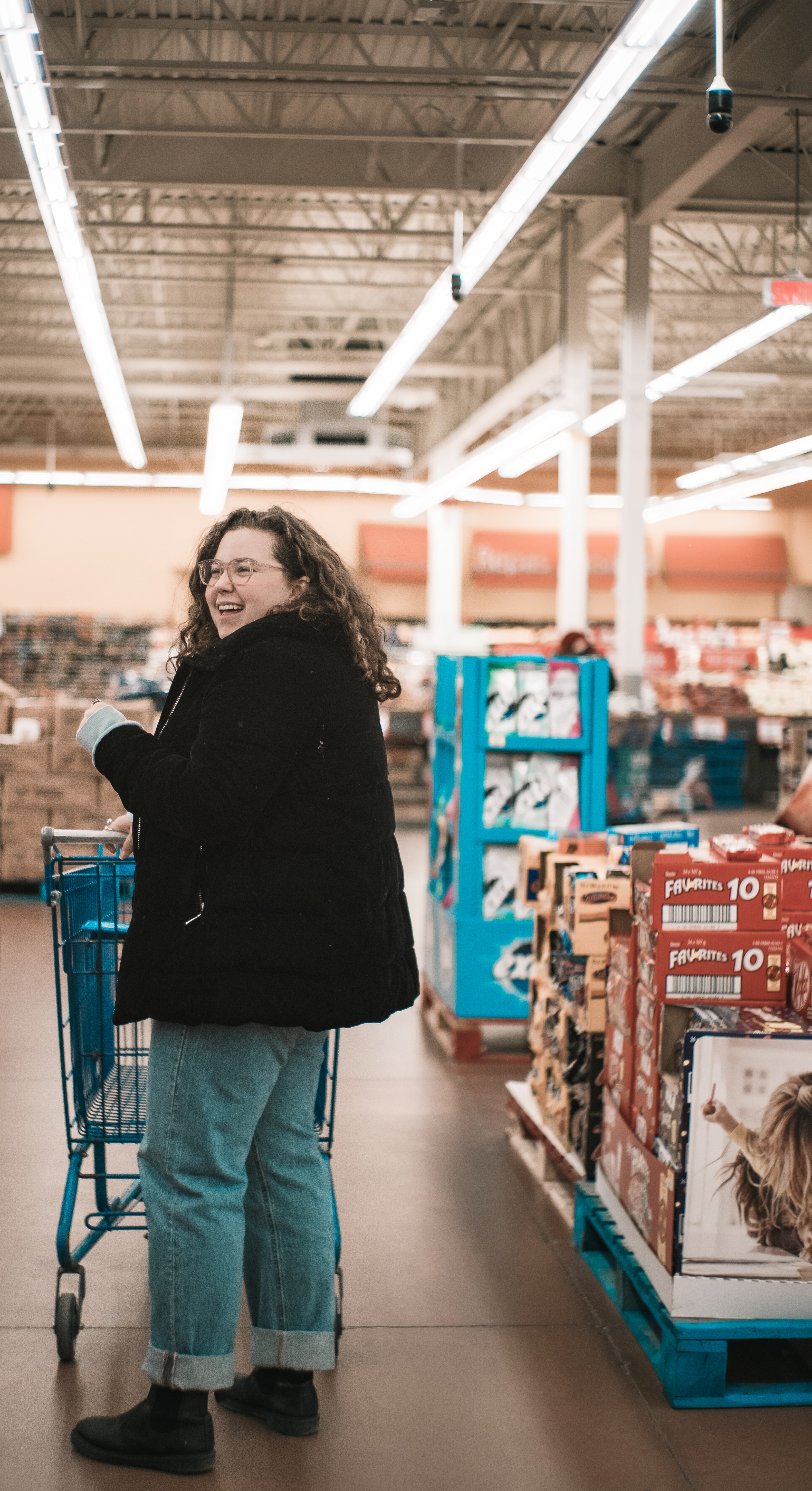 Four Words That Explain How To Change!
Have you ever said, "I don't know where to begin?" Or you aren't sure how diabetes care or nutrition connects to health, well-being, self-care, and self-kindness?
If you have, please join me as I explore the DEPC course which stands for Discover, Explore, Play, Challenge. 
These four words can help you embrace learning about weight-neutral diabetes care. Learn how you can use these four words to help you open up, and take charge of your health!
Welcome Everyone
My name is Megrette Fletcher. I am an RD, CDCES and I would like to introduce you to a teaching tool that I use with my clients that makes the initial appointment a lot more fun and engaging.